Hi WordPress Bloggers and Readers! I have been on WordPress since 2016 now. I really want to be more active and improve my skills while sharing my adventures and recipes. I wanted to share 10 fun facts about me in honor of 2017!
10 fun things about me.
I have been to St. Thomas US Virgin Islands, Iceland, England, Netherlands, Luxembourg, Germany, France, Belgium and of course the United States in 2017. Some of my flights to Europe I got for less than $200 round trip. In addition to those countries I have also been to Costa Rica, Canada, Aruba, Sweden, and Greece.
2. I have been featured on the Visit Baltimore Instagram with my two accounts and Visit Maryland IG account.
Check out: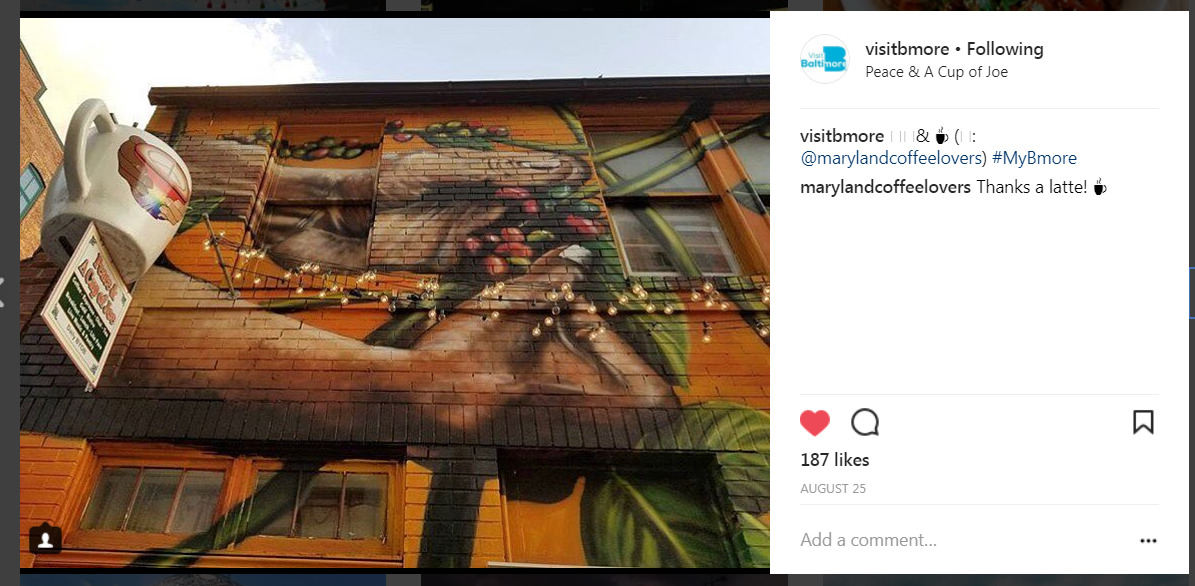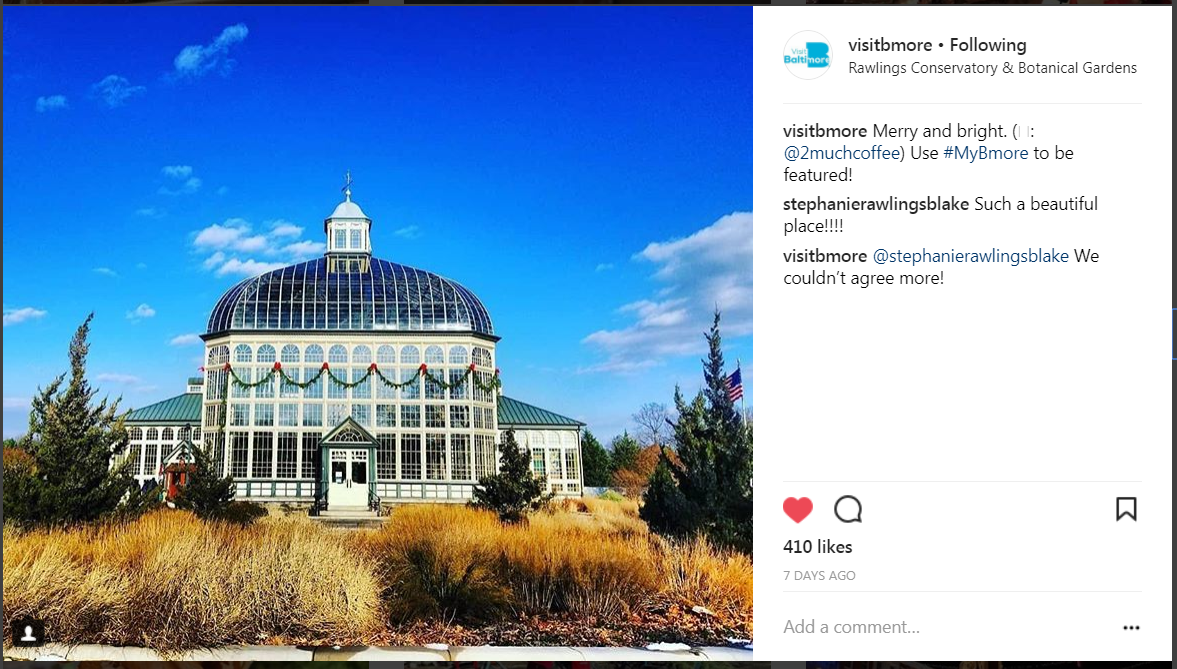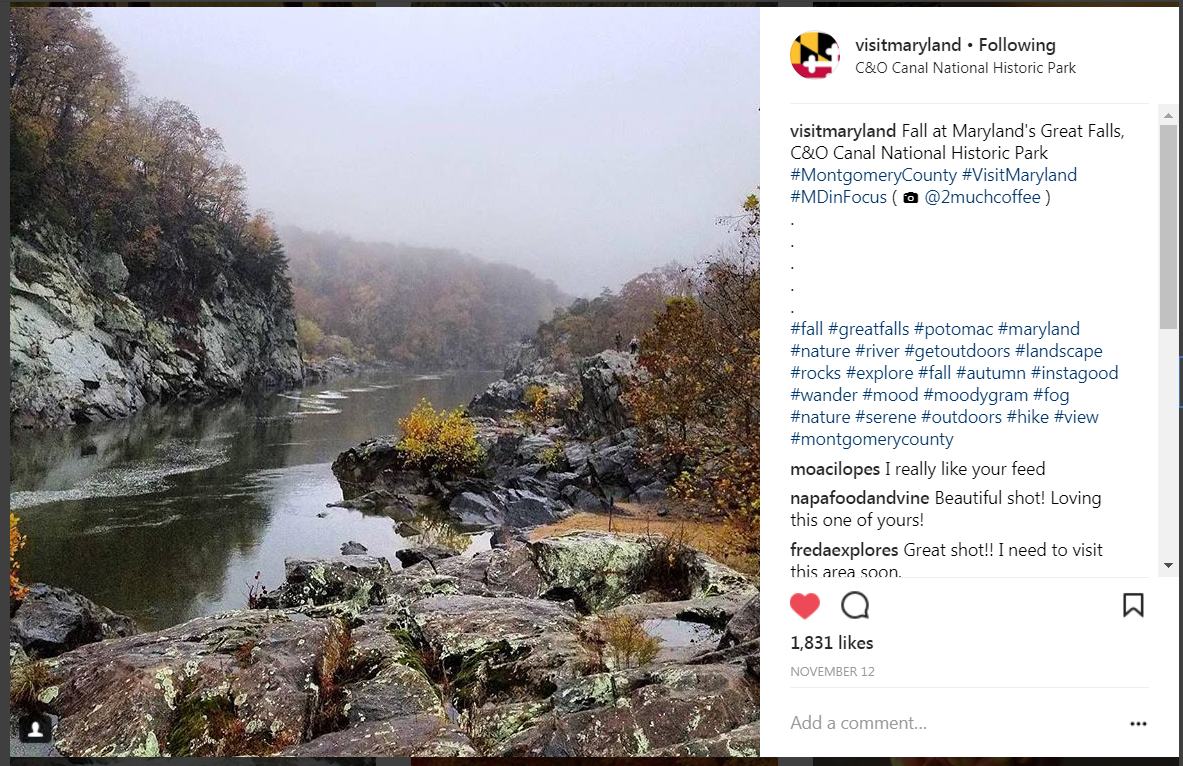 3. I use to show dogs and was very good at.
4. I have a Mechanical Engineering Degree
5. I built a chair out of cardboard with no adhesives
6. I built a Hovercraft for under $25
7. Volunteered with All Hands and Hearts for my Thanksgiving Vacation
8. I won a recipe contest with my I ❤Beet Salad
9. I love coffee
10. I have seen the Northern Lights over 10 times both in person and from the airplane. Always book a window seat on the right side of the plan when flying at night to Iceland.