Discover Engineering Family Day
February 17, 2018 | National Building Museum

Has came and gone! I volunteered Saturday, 17 February, from 10 a.m. to 4:30 p.m., Family Day was held for the 26th time. It will kick off Engineers Week activities in the National Capital region. Through the years, it has illuminated engineering to thousands of parents, teachers and children.
Family Day is designed to introduce children from ages 4 to 12 years old to the wonders of engineering. This year marks the 16th year the event is being staged at the National Building Museum. Engineers of all types will be on hand to share their love of the design-and-build process.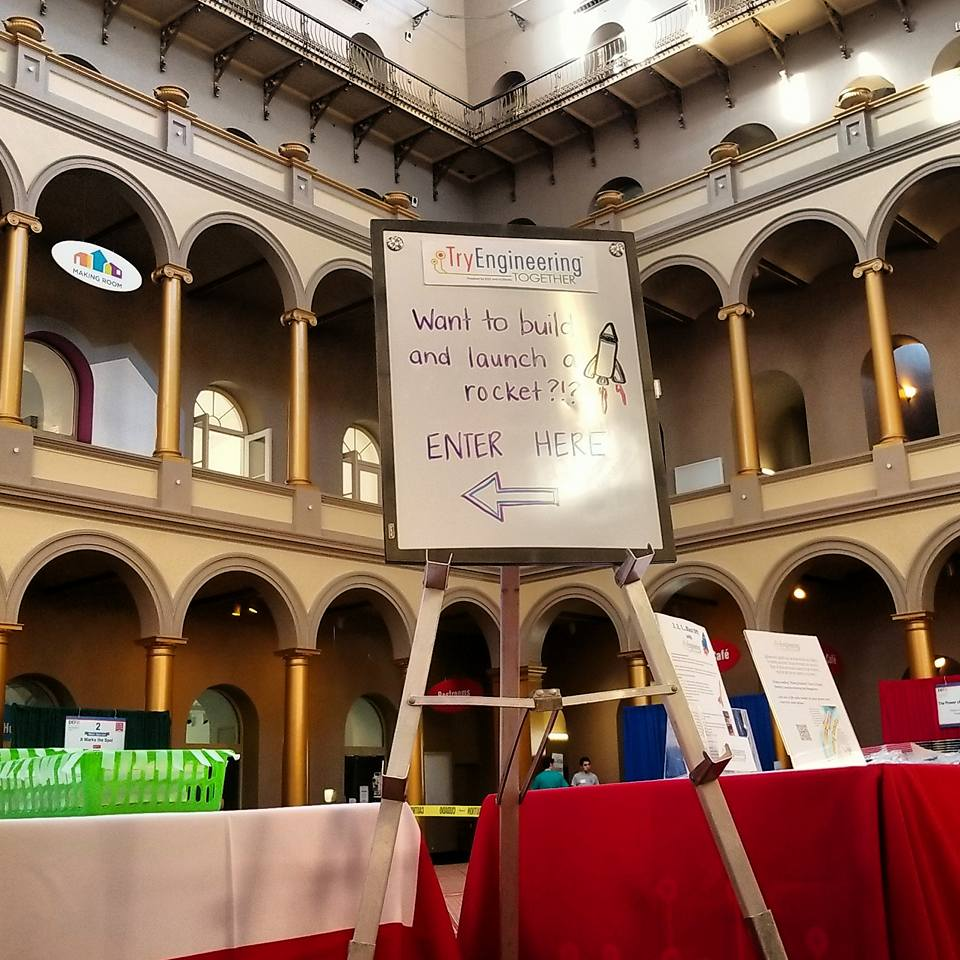 http://www.engineeringfamilyday.org/