Last night I went to an awesome event. The 13th Annual Macedonian Old New Year's Masquerade Ball – Vasilica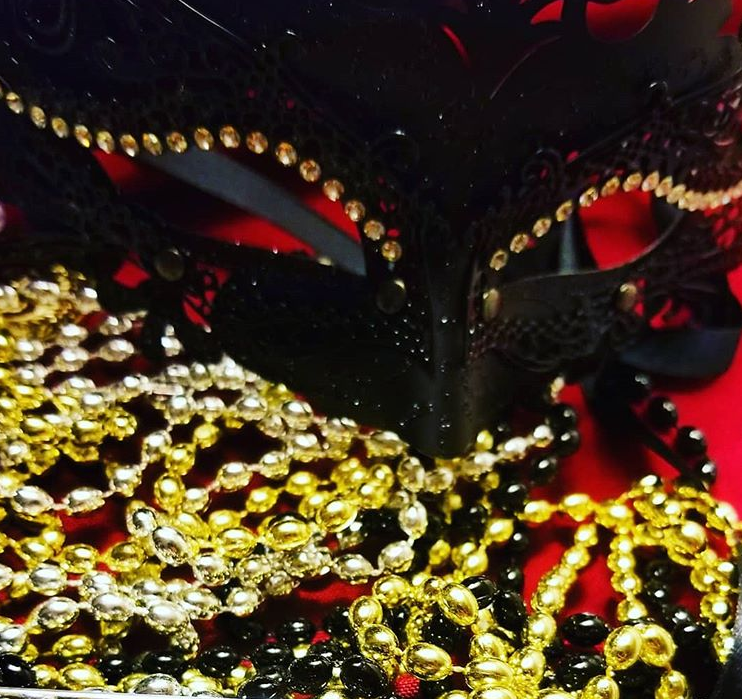 I had no idea about the Macedonian New Year being on different calendar. My roommate who is of Serbian descent is down with all of the cool Balkan style events in the DMV. We were very excited to join the Masquerade! We definitely had have a blast – Macedonian style. ☺
Doors Opened at 8:00 p.m. and the party lasted till midnight.
The event was located at the:
Manor House – Ingleside at Rock Creek
5121 Broad Branch Road, NW
Washington Post listed the event as Masquerade a "Masked and merry" traditional Macedonian fete. Partner of the Evening: International Professionals Group of DC.

Featuring an open bar (vodka, gin, whiskey….), Macedonian wines by Stobi and the Balkan Wine Project, and rakija, Macedonian delicacies, a raffle with unique prizes, and dancing all night long.

Proceeds will benefit UMD's scholarship and internship programs.

Since 2009, over $60,000 has been given out in scholarships, and close to 70 students have participated in UMD's internship program in Washington, D.C.

Vasilica is a centuries-old Macedonian holiday that commemorates both, the feast day of St. Basil the Great and the New Year's Day according to the Julian calendar.

For the past 1,400 years, during this holiday, the village of Vevcani, in Macedonia holds the vibrant Vevcani Carnival – the most famous village festivals in the Balkans. People from all over Macedonia and the region come to Vevcani wearing festive costumes and masks and dance throughout the two-day event.
I got my cool mask from the dollar store in Princeton New Jersey. I have had this dress for 6 years. I got for $23 dollars at the Macy's in Philly and my jacket for $25 at an estate sale 15 years ago.
" I have rented a couple things from them and they always turn out great. This was a Badgley Mishka which is one of my favorite designers they carry bc they have a lot of sequin dresses lol"
-Lauren
Lets not forget about the food.
And of course let there be Baklava!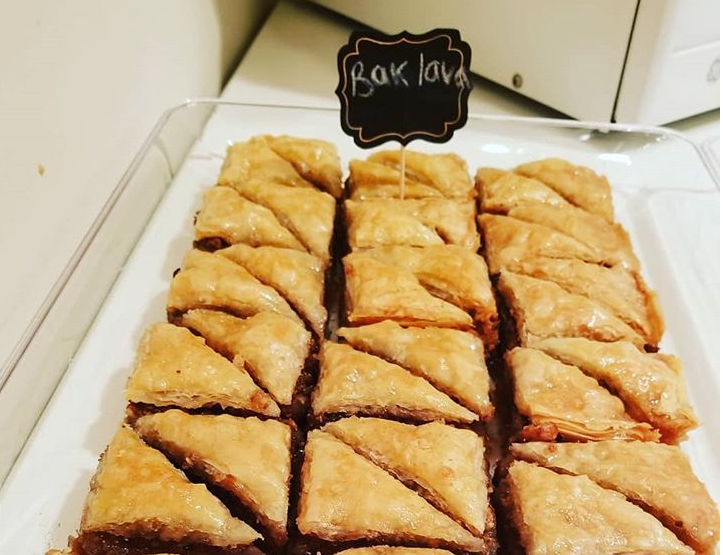 Till next party! For more cool DC partys check out: https://thingstododc.com/events/embassy-culture/