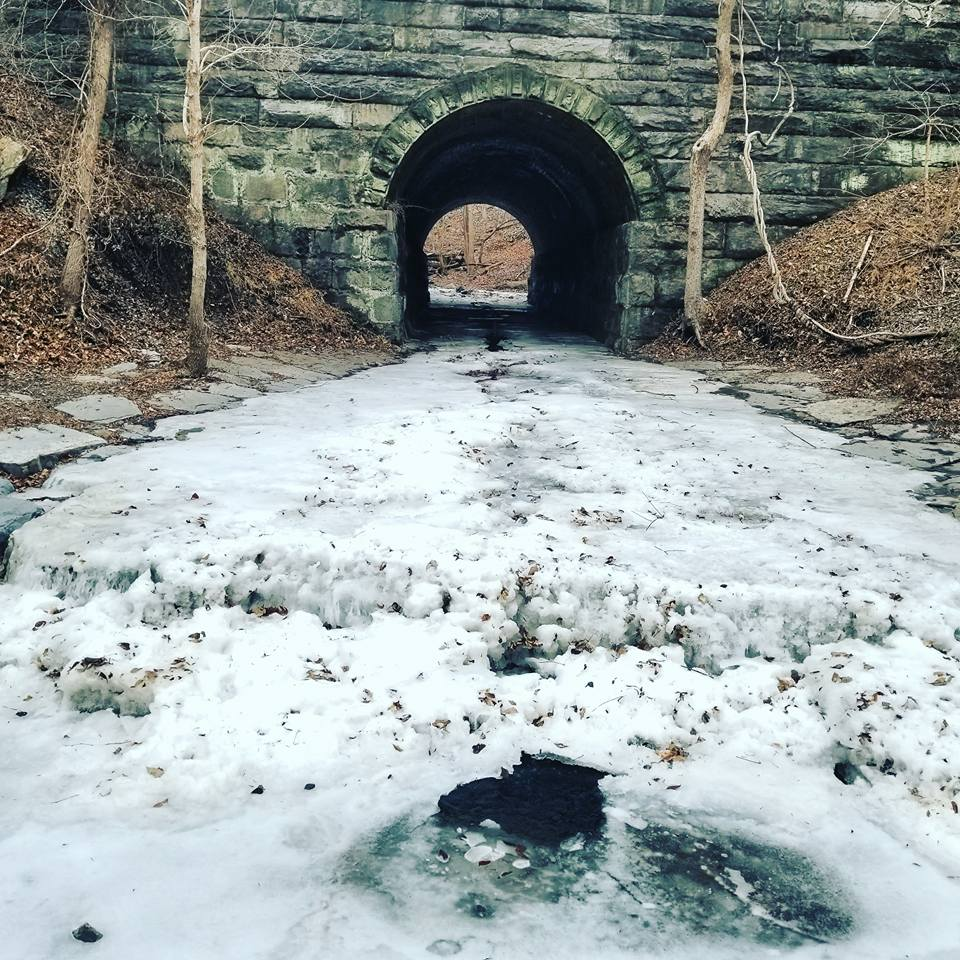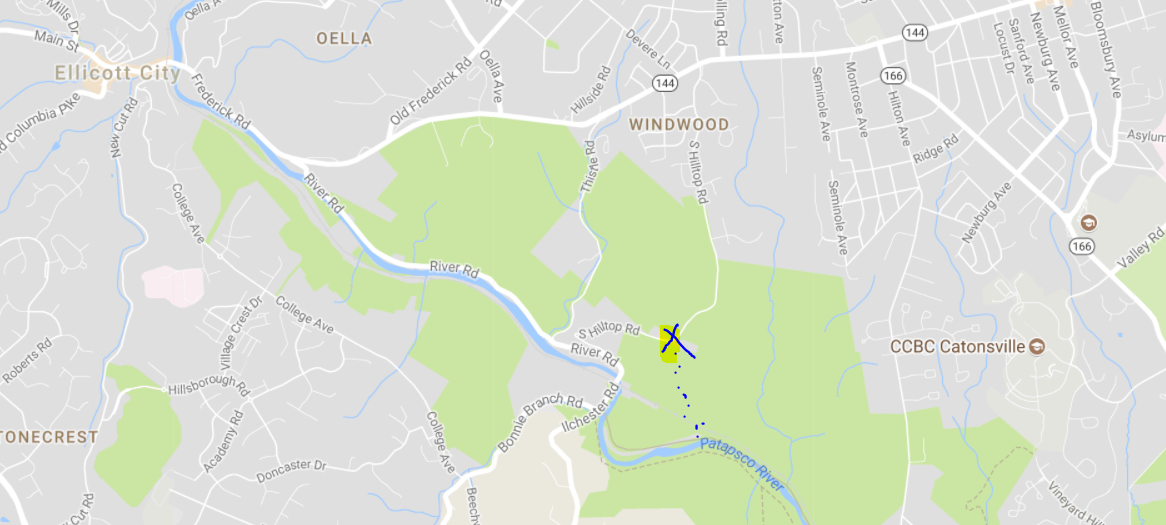 Patapsco Valley State Park is where I would go to relax after a stressful day at University of Maryland, Baltimore County. Open to the public, extending along 32 miles of the Patapsco River south and west of the city of Baltimore, Maryland. I never pay for parking I usually park at the top of Hilltop rd.
265 S Hilltop Rd, Catonsville, MD 21228
I noticed they started the Bloede Dam removal project. "This has been a long time coming; the department and our partners have been working on this dam removal project for the last five to six years," Maryland Natural Resources Secretary Mark Belton
Removing the Bloede Dam will achieve three primary objectives:

Improve Public Safety: Injuries and deaths have occurred at or near Bloede Dam.
Restore Fish Passage: The Patapsco River once supported large runs of shad, herring and American eels but the dam blocks these historic migrations. Fish ladders constructed in the 1990s have proven ineffective.
Share Cultural, Historic and Recreational Significance: The department is completing plans to record and share the dam's history. Removal of the dam will increase recreational opportunities on the Patapsco River and should allow for better and safer fishing and swimming.