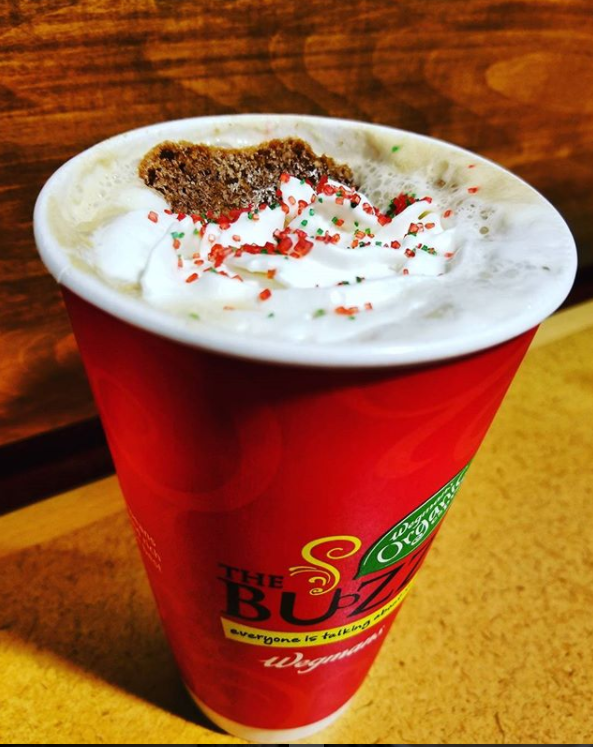 Tonight I joined 18 Pythonistas at the Wegmans located in Columbia Maryland for a awesome meetup. Code at the Cafe is a bi-monthly/monthly coworking meetup that is aimed at creating a social space. Which it did!
We learned about some cool projects other coders are working on. Also we learned about a new startup called obo. Agency. Located in 7226 Lee Deforest Dr Suite 204, Columbia, MD 21046 They are hiring.
https://oboagency.com/about-us/
The website describes them as a bold, energetic group of data nerds and marketing professionals who take on unique clients to provide industry leading support. OBO specializes in combining sophisticated, multi-touch campaigns, marketing automation platforms, and cold outreach with thoughtful and compelling content.
So bring your laptop to the next Meetup and you never know who you will meet!