Let's talk about Cats Babe!
Today, I got to go to the best place on earth! The Crumbs and Whiskers Cat Cafe, located in off of O st in Georgetown, Washington DC. My first Cat Cafe experience. I love coffee and try to go to coffee and tea shops in my travels.
I also got to meet the real keyboard cat (Not original keyboard cat) who is available for adoption!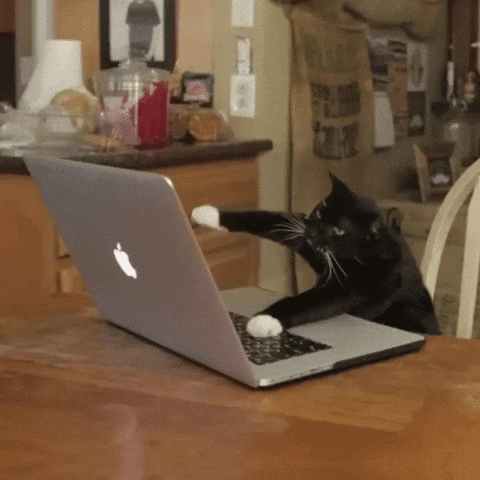 *According to the best source ever Wikipedia:*
A cat café is a theme café whose attraction is cats that can be watched and played with. Patrons pay a cover fee, generally hourly, and thus cat cafés can be seen as a form of supervised indoor pet rental. The first cat cafe opened in Taiwan in 1998 called the "Cat Flower Garden."
Crumbs and Whiskers has two locations, the other is in California.
 Coffee. Macarons. Rescue Cats.
All our cats come from Homeward Trails Animal Rescue and are up for adoption.
All items on our menu are prepared and delivered in real-time by Olivia Macaron.
(We do not prepare any macarons/drinks in-house)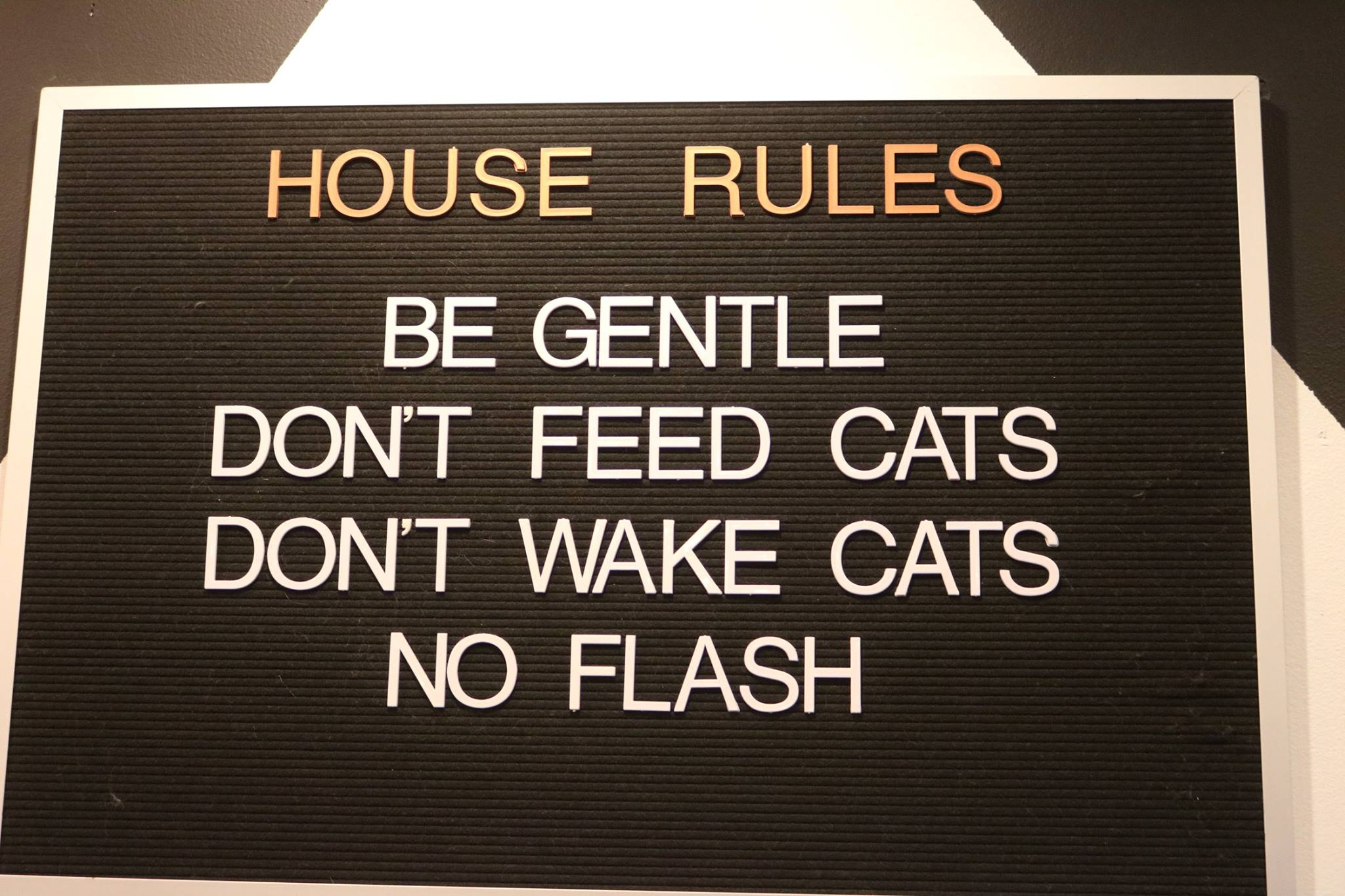 The Rates are as followed :
WEEKDAY RESERVATION: $18
WEEKEND RESERVATION: $22
ALL DAY PASSES: $54
ALL DAY STUDENTS: $36
FRIENDS N' FAM RESERVATION
[Available on weekdays for parties of 4 or more]
Enter promo code: SquadUp at checkout for 25% off!
15 MINUTE WALK-IN: $6.50
(Based on availability)
Please consider volunteering!
For the best YouTube video ever: