It was late saturday night, when I was stuck in my apartment with my introverted boyfriend when I realized my life is dull. Here I was, a beautiful thirtysomething struggling to overcome writersblock next an uninterested flannel clad man ordering pizza to stupid rock tunes. I thought back to when life was simpler. Life was easier. At the Rawling Museum in Baltimore….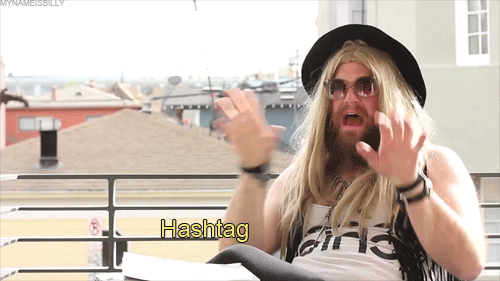 Heres some of my #goals to complete my DMV (Delaware, Maryland and Virginia) bucket list
[x] Rawlings Conservatory Visit
[ ] Bromo Seltzer Arts Tower
[ ] Graffiti Alley
[ ] Mount Vernon (where George lived)
[ ] Fort Mchenry
Today I took one of my good friends to The Rawlings Conservatory located near Druid Park in Baltimore Maryland. Founded in 1888 with five rooms open to the public: the Palm House, Orchid Room, Mediterranean House, Tropical House and Desert House.
http://www.rawlingsconservatory.org/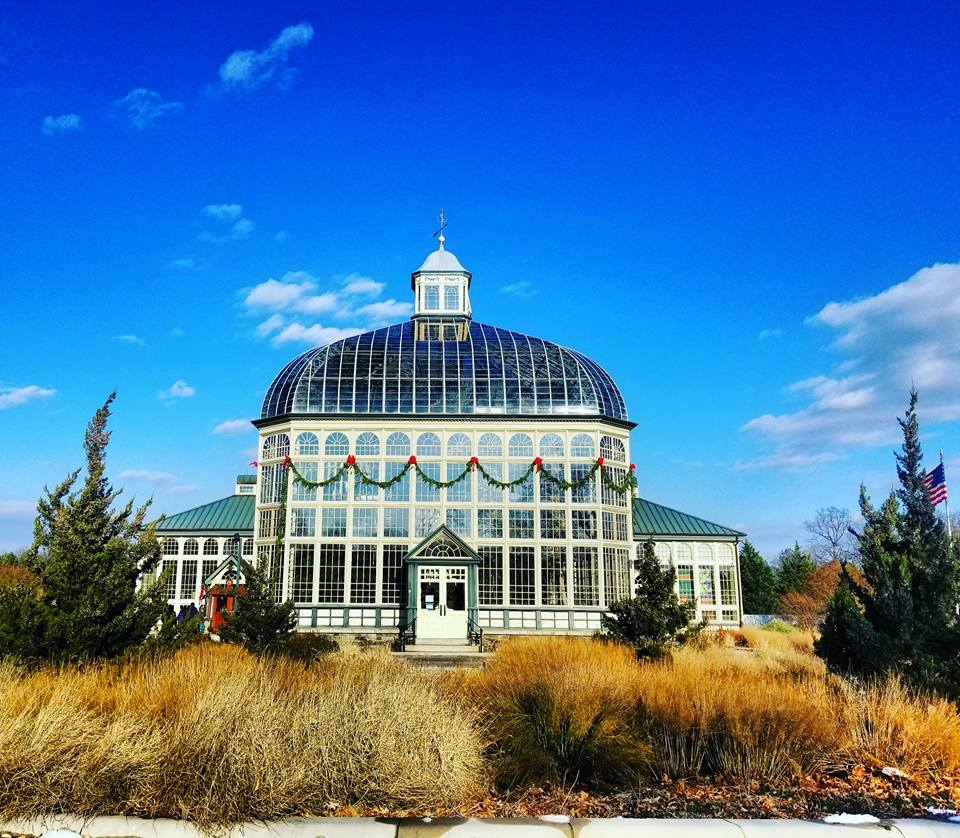 A $5 dollar donation suggestion but otherwise free! They have Poinsettia for sale between 5 and 10 dollars.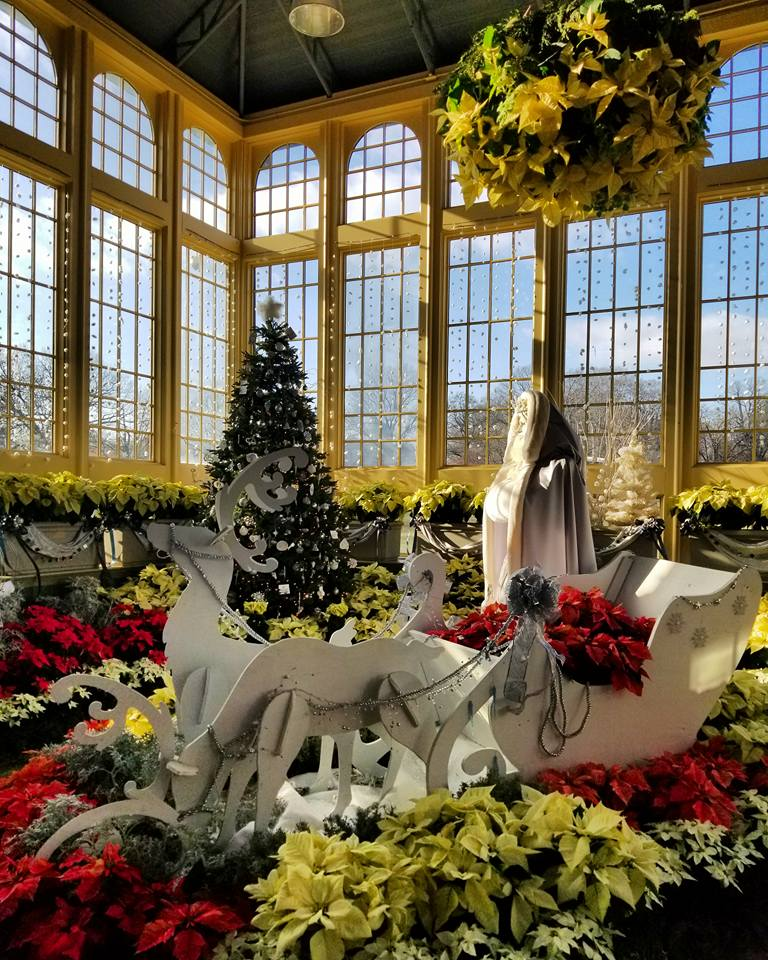 They have a cute room called the orchid room as seen in the following photos.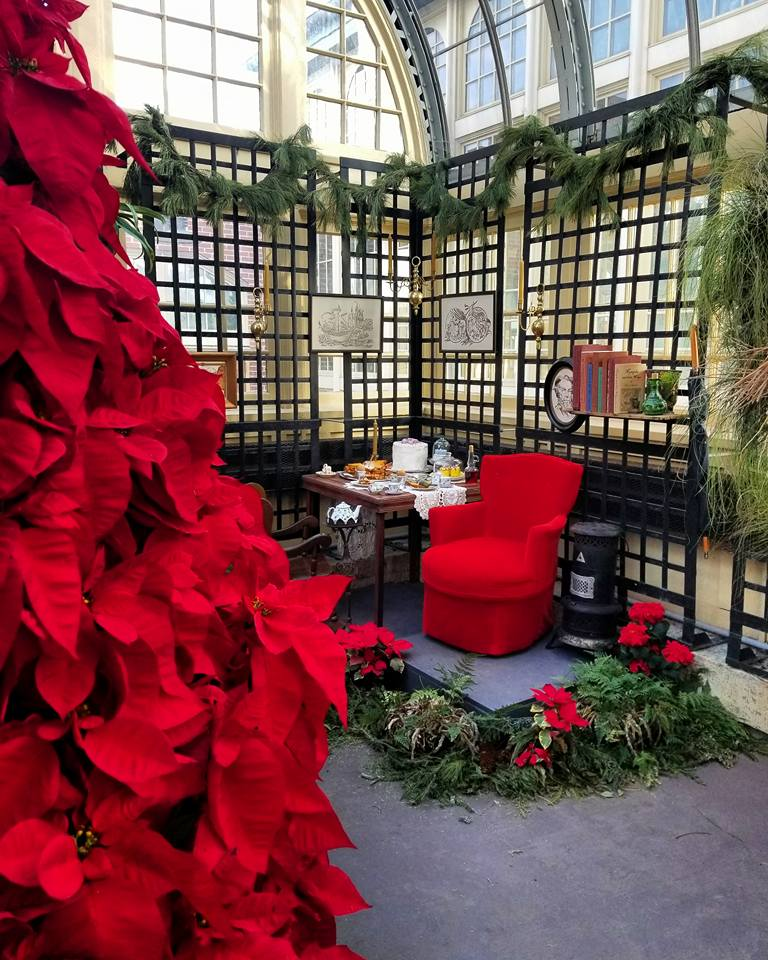 Tiny faces on these orchids!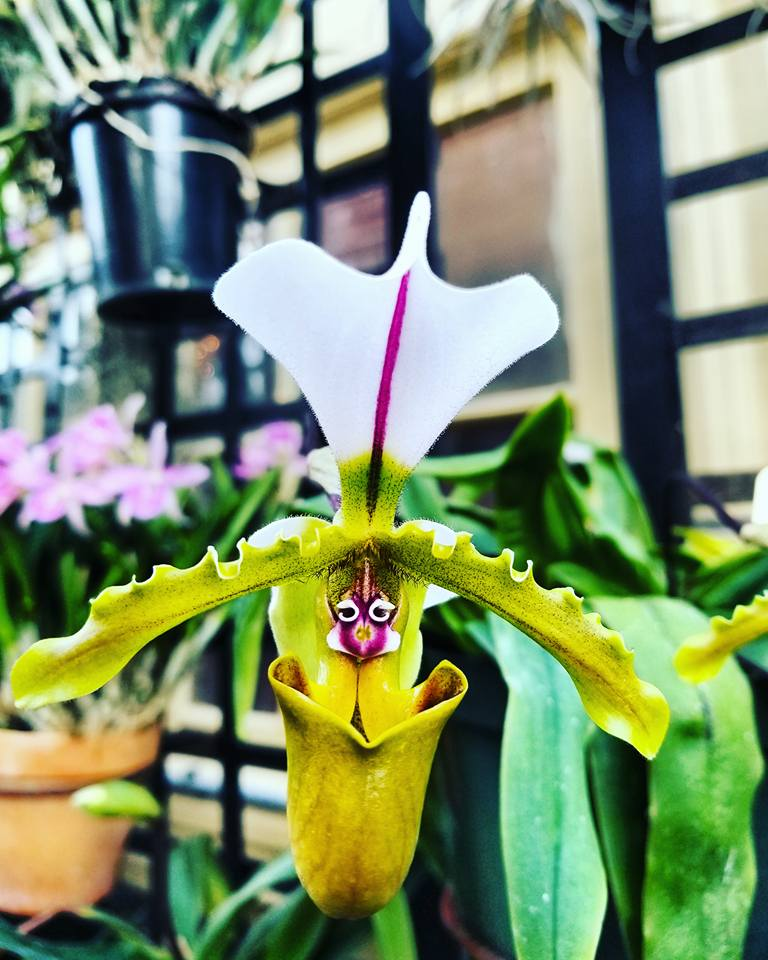 And lets not forget the tropical room complete with Koi pond and Bananas!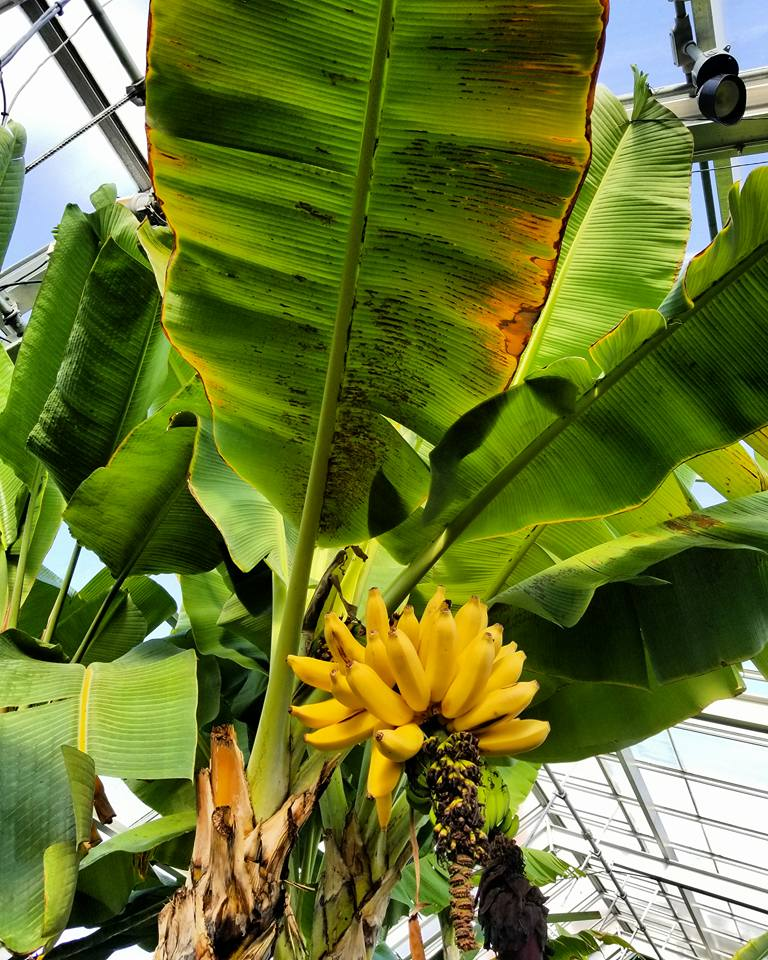 Check out my instagram account for more adventures!
https://www.instagram.com/2muchcoffee/?hl=en
If you like the youtube